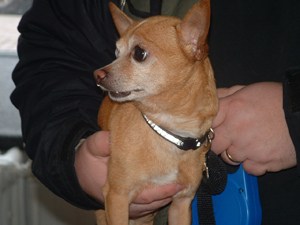 And so it begins one animal at a time, one day at a time!!!
Oasis is thrilled to announce that our first two canine applicants, Taco and Loki, have been successfully placed in new, forever homes.
There is no question that we will be as excited with each placement as the months go by but somehow the first two are always just that much more special.
Our commitment to finding a home for any and all domestic pets is unwavering and holds true to our motto that we shall, to the best of our ability, provide shelter, sustenance and security for all who venture through our doors.
The three S's are what will define Oasis as the months go by.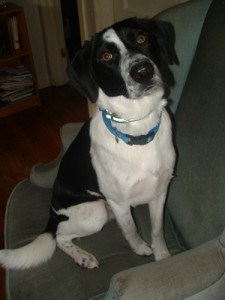 Shelter, being a roof over the head, a room to inhabit and warmth for body and soul.
Sustenance being food, water and hopefully endless treats.
And, finally, security in the form of a home to call ones own with individual attention and bundles of loving care.
There will be many more "forever" stories in the offing.
Stay tuned, visit our office and join us in our quest.
The door is ALWAYS open.
Janet