Untitled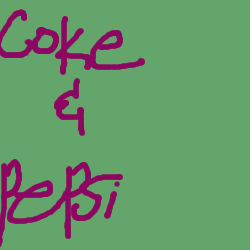 Created: July 24, 2017
Kitcat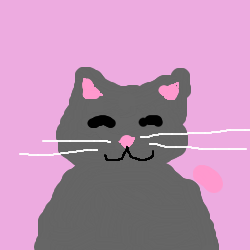 Created: April 13, 2017
Odie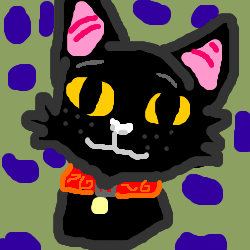 It's my rescued cat, Odie.
Created: August 9, 2016
Meme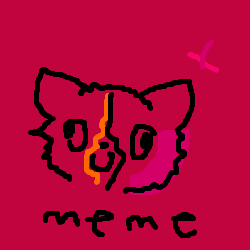 meme is the k00lest cat i hope she finds a good home
Created: April 24, 2016
border collie outside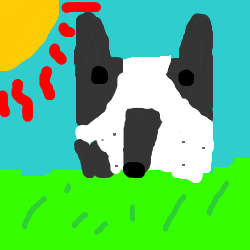 I made this because I am passionate about border collies and because they are cute :).
Created: January 30, 2016
Untitled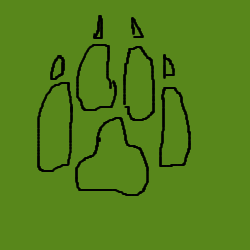 Created: June 3, 2015
Love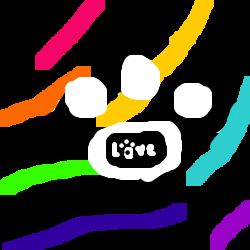 I made this dooodl because I just LOVE animals sooo.... much. :D
Created: April 18, 2014
paw prints on your heart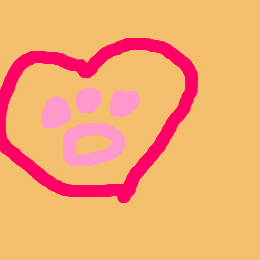 I drew this because dogs and cats and all animals can leave paw prints on your heart.
Created: February 22, 2014
Paw of love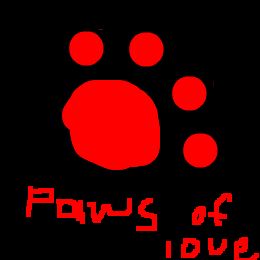 I drew this picture because animals leave paw prints on my heart
Created: February 7, 2014
I would like to have Munchkin the rabbit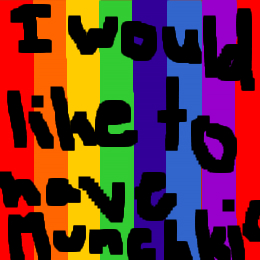 I want a rabbit. I absolutely adore Munchkin the rabbit. She is beautiful. :D I would be willing to adopt her; I have all of the supplies ready. I just need to ask my parents, but the shelter might be too far from us. :(
Created: February 4, 2014
My Best Friend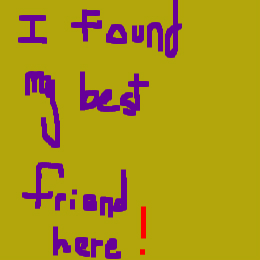 I drew this about my dog Dakota, she is the best friend I could ever have and I got her from Oasis
Created: December 7, 2013
plz help oasis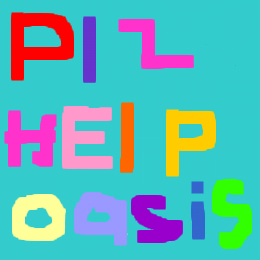 because i think everyone needs to know about this and ya
Created: December 2, 2013