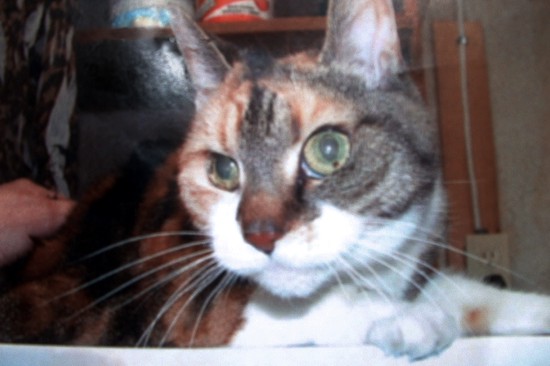 Fluffy is a senior gal of fifteen years who has been spayed and declawed.
She has lived in a multi generational household for five years and, although she is somewhat shy of other animals, is quite tolerant of the activity generated by children.
Fluffy was adopted and is now lavishing on love, treats & attention daily!
---
For more information on how to Adopt Fluffy or any other pet you see on this website,
please contact Oasis Animal Rescue and Education Center.