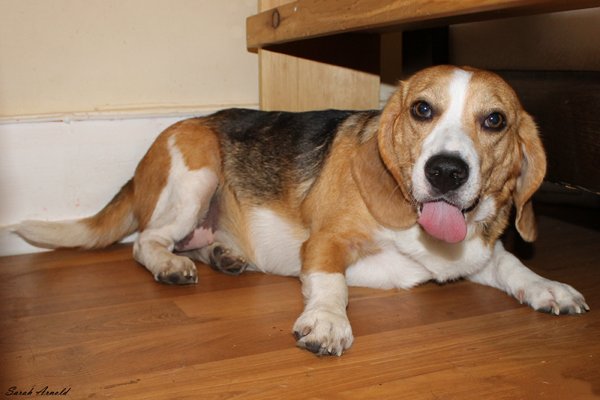 UPDATE:
It's been a busy week for pet adoption here at Oasis Animal Rescue in Durham Region. One of the lucky pets to find a new home this week is Susie Q.
We're pleased to let you know that this extremely affectionate dog is going to join a new family where she won't be lonely at all – her new owners are proprietors of a business and she will be with the couple throughout the day. Susie Q's new dad is a former dog trainer so has extensive experience with canines. How lucky can you get!? She will be in a very loving home forever more.
Original Text:
Susie Q is such a sweetie!! Her previous owner surrendered this little lady to Oasis because he was evicted from his living accommodations and could no longer care for his menagerie which also included cats and reptiles.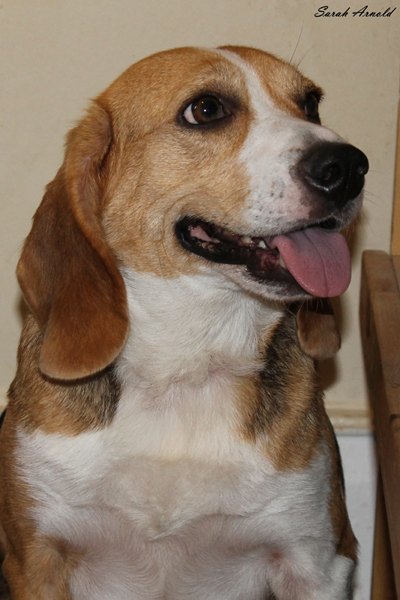 Luckily Susie Q came to Oasis and is currently in a loving and attentive foster home.
At three years of age, Susie Q is spayed and up-to-date on all of her vaccinations. She is shy at first when meeting new folks but warms up quickly and is extremely affectionate and gentle. We believe that Susie Q would be the perfect companion for a senior or a retired couple.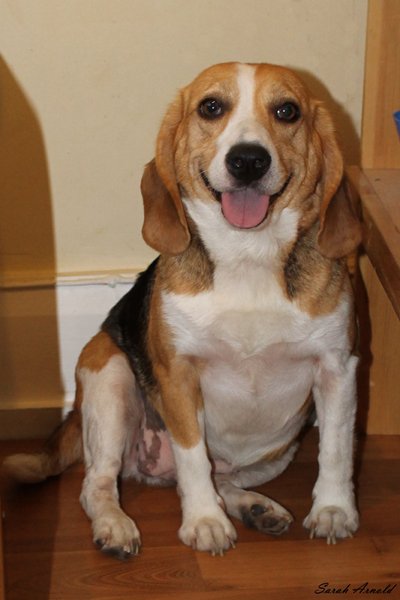 ——————————————————–
View more dogs available for adoption at the Oasis Animal Rescue and Education Center, Durham Region.
Perhaps someone in your social network would love to adopt one of our rescue pets.
Please share the pics with your friends and help these pets find new homes.