Durham Region Pet Supporters Are The Best!
Individuals can make the difference in the life of abandoned and destitute pets.
We, at Oasis, have no control over the end result of any story, but with the help of our community, great things are happening.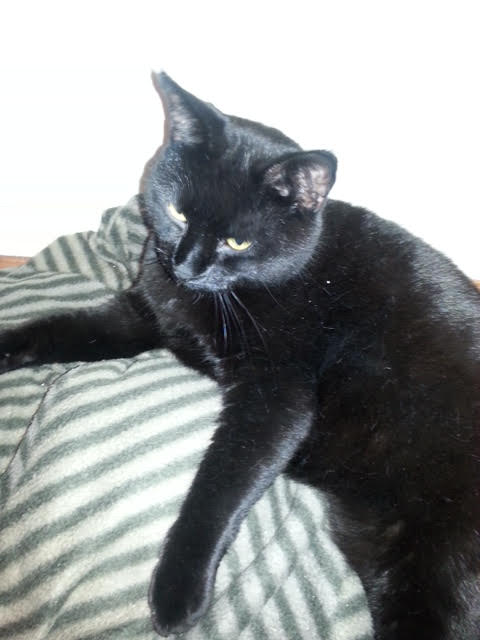 From Joy's Greatest Supporter:
Joy was found cold and shaking in my backyard. He was scared and moaned in pain which sounded like growls but it wasn't. My best friend's son took us to the vet cause Joy hurt so bad and he groaned and moaned all the way down in the car with every bump given.

Joy grabbed everyone's heart that is close to me. He still managed to purr up a storm and give tons of cuddles and kisses. My son came forth to take ownership of Joy. Why? He isn't sure, he just loves him.

On Friday December 12 he paid a vet bill of $1,600 so Joy can have his surgery on Tuesday. He got a Christmas bonus from work and choose to spend it on him.

At Christmas time we all come together as family and now Joy is our family and that means he also gets what he needs. It left it tight right now but it doesn't matter as everyone sits around my table, even Joy, and enjoys what God has provided for my family.

This family doesn't look at it as a burden or sacrifice except a life that needed us and we need him. So he is our Joy of Christmas. The true gift of giving. Christmas isn't about what you can get its about what can you give. Unconditional love and unconditional kindness.

I would like to think Joy will have an awesome family between his mommy and daddy and grandma to love him but most of all to always remind us to be thankful for what we have.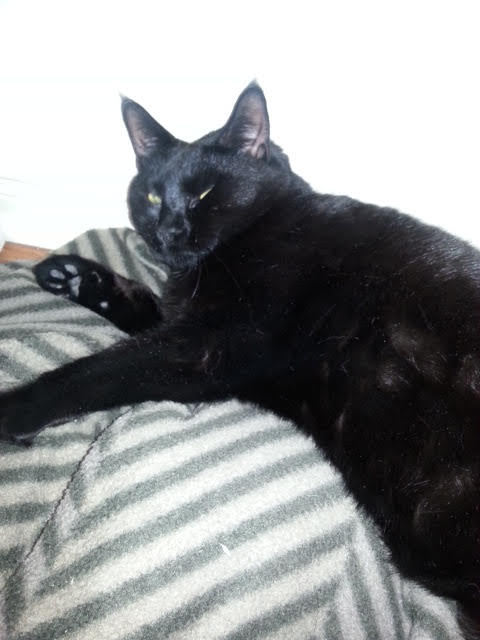 ———————————-