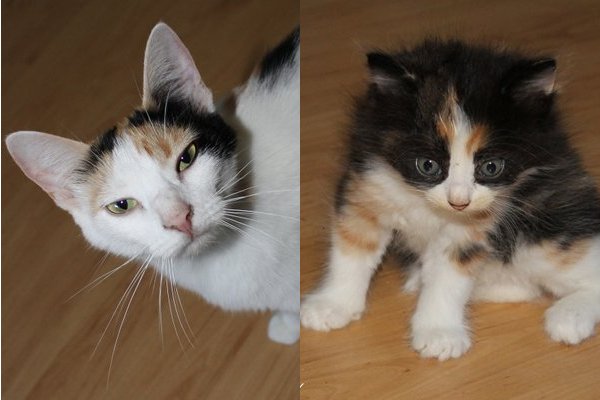 UPDATE:
Oct. 3, 2012. Morgan has now found a new home too!
Just a few weeks ago she was a young mother with two kittens living under a porch. Today she's settled comfortably with a woman and her three children in her new forever home in Peterborough. As the only pet in the household, we're sure she'll get lots of attention.
So it's been success all round for Morgan and her kittens. They've all found loving new homes and can live peacefully knowing that their future will be safe and warm. Awww. Don't you love happy stories?
UPDATE:
Sept 20, 2012. One Home Found – One More To Go!
Kitten Lucy has been adopted. YAY! We've been able to place her in a new home with a family that has cared for rescue cats in the past. So we're certain she'll grow up in a comfortable environment and get all the love and care she deserves for many years. Congratulations Lucy.
We haven't yet found a home for Lucy's mother Morgan. She's a lovely cat and will make the perfect pet. If you'd like to meet her, please let us know with the contact form below or call 289-385-6293.
Original Text:
Morgan and her litter were discovered under a porch. The resident of the home was attracted to their hiding place because of a foul smell emanating from the bodies of two dead kittens. Thankfully the individual had the presence of mind to call Oasis so that the same fate would not befall the remaining siblings.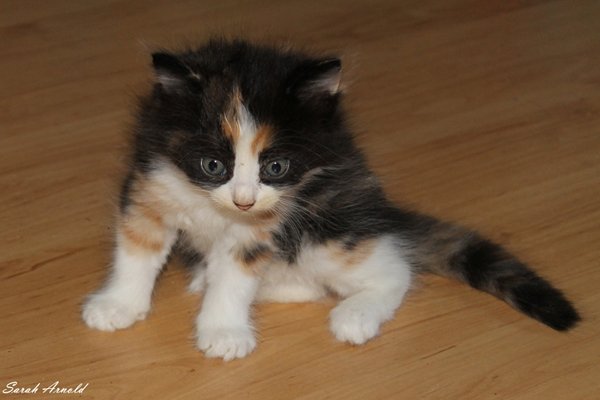 Morgan and her two kittens, Rocky and Lucy, arrived encased in a diaper box at their new foster home. Six weeks have passed and Rocky, now eight weeks of age,  has been adopted. Lucy and her mom Morgan, however, are still looking for their forever homes.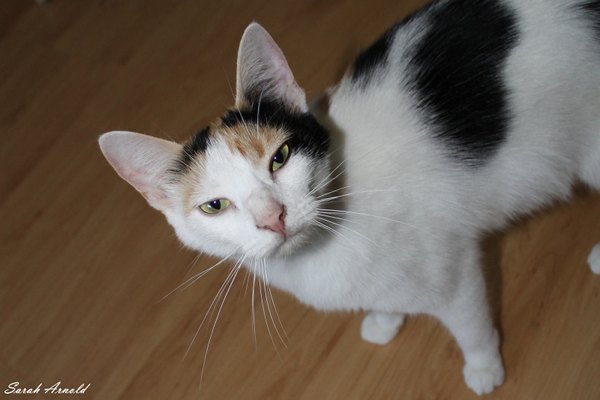 Morgan, approximately one year of age, is spayed and up-to-date on all of her vaccinations. She is extremely sociable and very affectionate but is not particularly fond of other animals. Lucy, on the other hand, loves anyone or anything that will play with her. This eight week old kitten has been dewormed and is current on her age appropriate vaccinations.
———————————————-

Meet Jackson. Loyal, Obedient, Trained Pointer/Sharpei Mix

Meet Simba. She Was Saved From Dangerous Situation
Help our rescue pets find new homes – Please share our animal stories with your friends. Or subscribe here for free – receive pet updates straight to your inbox:

Oasis Animal Rescue – a non profit organization providing Durham Region society with humane animal rescue services – specializes in pet adoptions, re-homing and community outreach programs. Telephone 289-385-6293