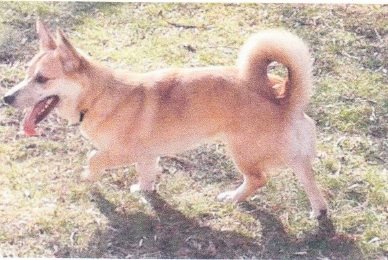 UPDATE:
GEEZ. That was quick!!! Thanks to everyone who enquired about Rusty this week. All of you who follow the stories of animals on our website know that sometimes it takes a little time to find a family willing to take on a new pet, but Rusty had the light of luck shining on him this week. He has now found a forever home and will no doubt be enjoying it for a very long time.
Best of luck for the future Rusty. Glad your friends at Oasis Animal Rescue could help.
Have Fun!
Original Text:
Rusty is an eighteen month old, neutered Corgi Mix.
He is up to date on all of his shots and presently lives with a young couple who adopted him originally from a rescue.Although they love the little guy they feel they have taken on more than they can handle with this highly active, inquisitive canine.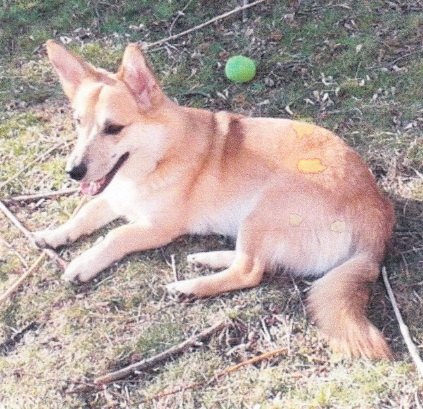 Their hope is that Oasis can find an individual who is experienced with this breed of dog and willing to open their heart and home to an animal who will become a loyal and loving companion.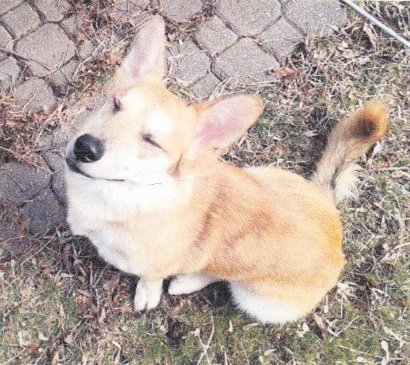 ——————————————————–
If you, or someone you know, is interested in adopting corgi mix Rusty, please contact Oasis at 289-385-6293, or complete and send this contact form:
I'd like to know more about adopting a pet from Oasis:
Please check you've entered your contact details correctly. When you press 'Submit', you will be redirected to our home page and a confirmation email will be sent to you - if not received in your inbox, please check your spam box. If applicable, please also specify the name of the animal you are enquiring about. Thank you.
View more domestic pets available for adoption at the Oasis Animal Rescue and Education Center, Durham Region.
 Read our Frequently Asked Questions…
Perhaps someone in your social network would love to adopt one of the rescue pets at Oasis.
Share the pics with your friends.