UPDATE 5 September:
We are very sad to report that Dexter has passed away. He was far too young (just 4 years of age) to have left us but became quite ill two months ago with what presented as a liver ailment.
No matter the battery of tests this little guy was put through the attending vet could not find the exact cause and no medication seemed to alleviate the symptoms.
Thankfully he died peacefully with Squirt, a companion foster cat, beside him. Doobie continues his search for a permanent home.
———————————————-
Their story:
Doobie and Dexter are friends. Unfortunately their lives are about to change drastically for a human member of their family has been diagnosed as severely allergic to these friendly, affectionate felines and new owners must be found ASAP.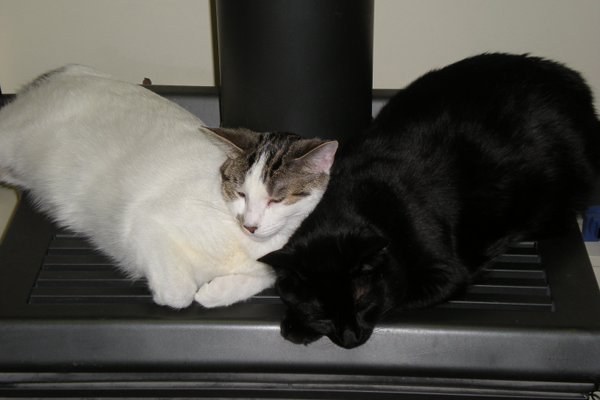 Naturally we, at Oasis, would like to keep them together but if that is not possible we are willing to place them in two separate forever homes.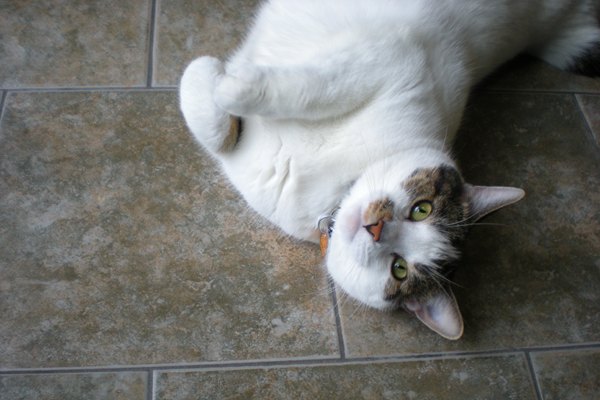 Both cats are neutered and up-to-date on their vaccinations. Doobie is 4.5 years of age and Dexter is 3.5 years of age.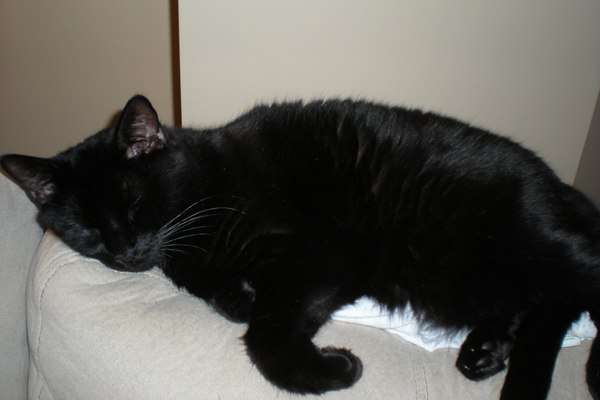 Doobie is the more sociable of the two whereas Dexter is shy and slightly laid back. Both are great with children and would enjoy the company of other cats in their new households.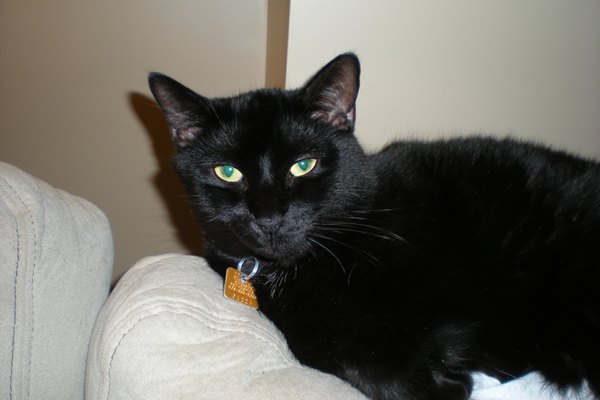 ——————————————————–
If you, or someone you know, is interested in adopting a rescue pet, please contact Oasis at 289-385-6293, or complete and send this contact form:
I'd like to know more about adopting a pet from Oasis:
Please check you've entered your contact details correctly. When you press 'Submit', you will be redirected to our home page and a confirmation email will be sent to you - if not received in your inbox, please check your spam box. If applicable, please also specify the name of the animal you are enquiring about. Thank you.
View more domestic pets available for adoption at the Oasis Animal Rescue and Education Center, Durham Region.
Perhaps someone in your social network would love to adopt one of these rescue pets.
Share the pics with your friends.