The Oasis Animal Rescue and Education Center team is proud to announce the birth of Amy's kittens.
Kittens Saved From Being Born Behind Walmart!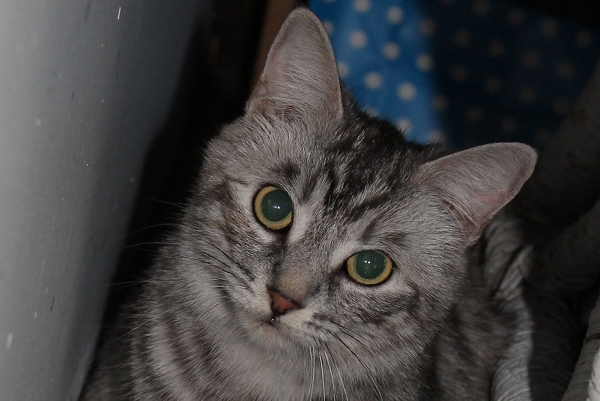 Amy was discovered just a couple of weeks ago living behind Walmart. Very young and heavily pregnant, she was brought to our Oasis Animal Rescue offices on Simcoe Street North, Oshawa.
A kind foster mom was found and Amy's been lovingly cared for since. We can only imagine the dangers she would certainly have faced if left to fend for herself. Coyotes? Huge delivery trucks?
Fortunately, Amy is safe and now her four kittens are safe too. YAY!!
We'll Post Baby Pictures Very Soon!
Maybe You Can Help Us With Names?
More to follow.