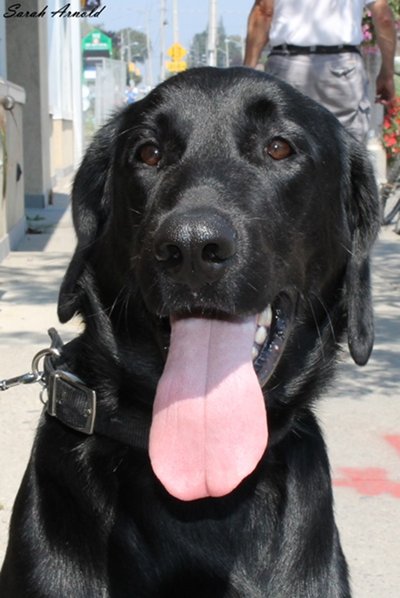 UPDATE:
GREAT NEWS! Scooter has been adopted. An Oshawa family – husband, wife and three year old son – are currently piling buckets full of love on gentle Scooter.
Now with the pitter-patter of four extra paws around the house, his new family have found the perfect dog to grow with.  We're sure Scooter will be very, VERY happy in his new home.
Congratulations to all of them from the "Love-those-happy-endings" team at Oasis.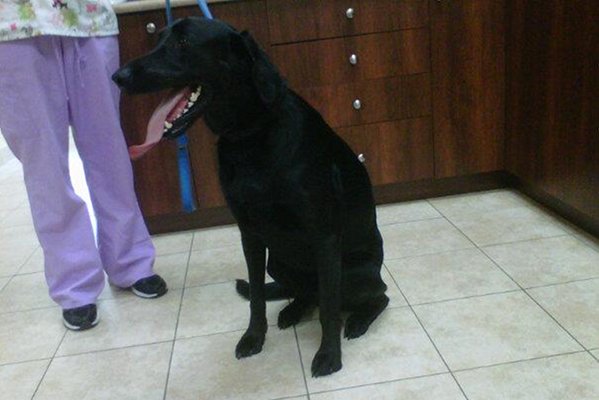 Original text:
Scooter is the best boy. Extremely well trained, excellent with children and such a loving, gentle dog, this lab cross is neutered and up-to-date on all of his vaccinations.
Scooter is fabulous with other dogs, and enjoys romping and playing with them, and he has proved to be good with cats too. At 2 1/2 years of age, Scooter has spent his whole life with one family who, unfortunately, decided that a minor medical condition which required the administration of two pills a day was not conducive to their life style.
Understanding that Scooter is a young animal who will live for many more years they chose to surrender him to Oasis. We know that there is a forever home just around the corner for Scooter!!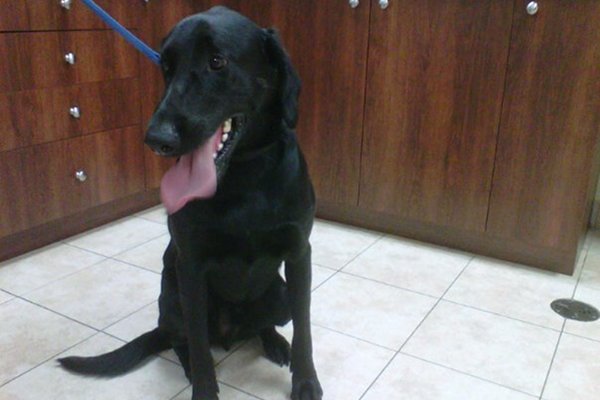 ——————————————————–
Interested in adopting young Scooter? please contact Oasis at 289-385-6293, or complete and send this contact form:
I'd like to know more about adopting a pet from Oasis:
Please check you've entered your contact details correctly. When you press 'Submit', you will be redirected to our home page and a confirmation email will be sent to you - if not received in your inbox, please check your spam box. If applicable, please also specify the name of the animal you are enquiring about. Thank you.
View more domestic pets available for adoption at the Oasis Animal Rescue and Education Center, Durham Region.
Perhaps someone in your social network would love to adopt one of our rescue pets.
Share the pics with your friends.