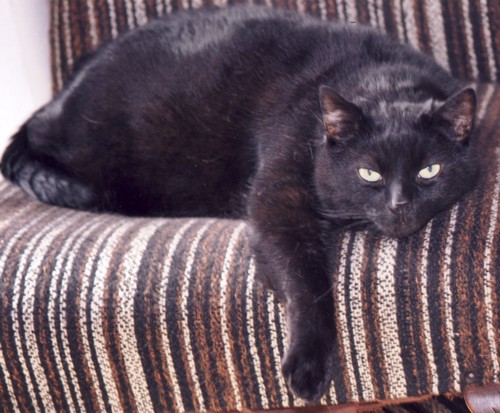 UPDATE 4 December:
Our boy Solomon has been in foster care for quite a while but we're pleased to announce that he has now been officially adopted by his foster dad. Congratulations to you both – you clearly have made a great team together.
——————————————-
Friendly, yet somewhat shy, Solomon is a beautiful boy who is ten years of age and has been neutered.
His present family is unable to continue to care for him and he is looking for a new owner who will provide him with the love and attention he deserves.
He is fine with children, but has never had another animal in his immediate home environment.
---
For more information on how to Adopt Solomon or any other pet you see on this website,
please contact Oasis Animal Rescue and Education Center.