Come along to meet us at
The Blackstock Fair
Saturday, August 25, 2012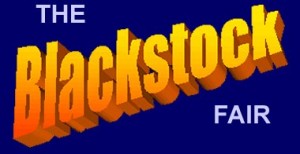 The Oasis Animal Rescue and Education Center team will be there!
If you're interesting in learning more about:
Fostering a rescue animal until a forever home is found
Adopting a cat or a dog… maybe even a turtle or a budgie!
Making a donation to the Oasis Animal Rescue Pet Food Bank
The Oasis team will be on hand to answer all your questions.

We'll be out and about attending events a lot this year. If you miss this one, maybe we'll meet you at:
• The Broken Arts Fest. July 14th at Memorial Park, Oshawa
• Pet Adoption Day at Pickering Library – July 7th
• Vegan Spring Fest – May 26th