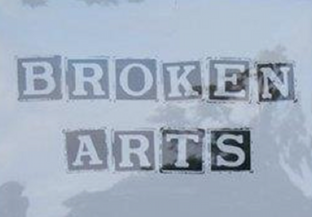 The Broken Arts Fest is being held this year at Memorial Park in downtown Oshawa on July 14th, and…
The Oasis Team Will Be There!
Broken Arts is a team of youth based in Oshawa and dedicated to organizing all-age events.
At this years Broken Arts Fest you'll enjoy local bands, artists, craftspeople and of course… be able to talk to the Oasis Animal Rescue and Education Center team about what we're doing for pets in our community. 
Oasis Animal Rescue helps to re-home dogs and cats and all domestic pets needing help in the Durham, Ontario Region.
We'll be out and about attending events a lot this year. Here are some others we're scheduled to be at:
• Pickering Library's Pet Adoption Day – July 7th