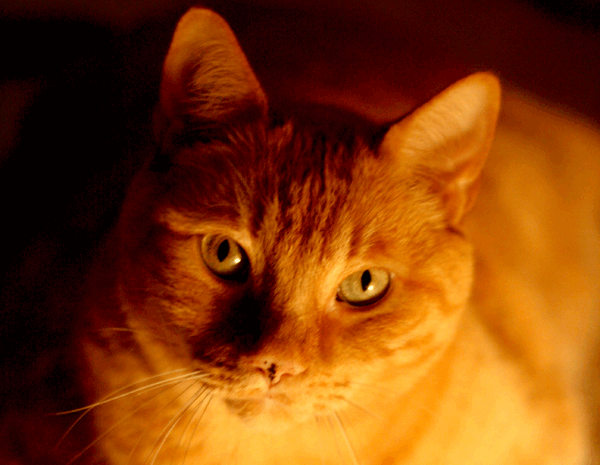 Tigger-Bear is a ten year old, neutered orange tabby who has spent all of his life in a loving and attentive home.
Unfortunately a child in the residence has been diagnosed as severely allergic to cat dander and so Tigger-Bear, this highly sociable and friendly playmate, WAS in dire need of a new forever home. Fortunately, Tigger-Bear was adopted into a loving, attentive home.
Tigger-Bear adores children and would thrive in a family environment. Dogs, on the other hand, are not his most favorite of creatures but would be tolerated if absolutely necessary.
Tigger-Bear is highly adaptable and would settle in nicely to a multi-generational family or be the best companion to a single person or senior couple.
---
For more information on how to dopt any other pet you see on this website,
please contact Oasis Animal Rescue and Education Center.