If you would like to help provide food, shelter and veterinary care
for the cats,
dogs and other pets at Oasis
while they search for loving homes,
please click any Donate button on this site,
or read on for more ways to help or donate.

• • •
Amy was young, pregnant and abandoned.
Tommy was found emaciated and in pretty bad shape.
Bear's elderly owner died.

Everyday more pets are abandoned, abused and unwanted in Durham Region and many faithful pet companions can no longer be cared for by their loving owners due to financial reasons or perhaps a death in the family.

The Oasis Animal Rescue and Education Center was established as a non profit Canadian corporation to provide services that will ensure the protection and care of any domestic animal that is abandoned, displaced, homeless or in need. Every donation means so much.
Every Donation Makes A HUGE Difference
Since opening our doors in January 2011, Oasis has helped over 200 needy pets find veterinary care, a foster parent or a loving forever home. And as many Durham Region residents struggle to meet the costs of living, our Pet Food Bank has helped them to feed the pets they love and to avoid losing their loyal companions.

Your donations make it possible for Oasis to continue offering assistance to pets and people in the Durham community.Every donation contributes to making real and lasting differences to so many lives.

• When a young, stray cat with three, flea-infested and very ill kittens needs urgent veterinary care – your donations help
• When a puppy is risking homelessness or euthanasia just because it has grown bigger than the family expected – your donations help
• When a low-income single mother or elderly neighbour is trying so hard to cope – your donations help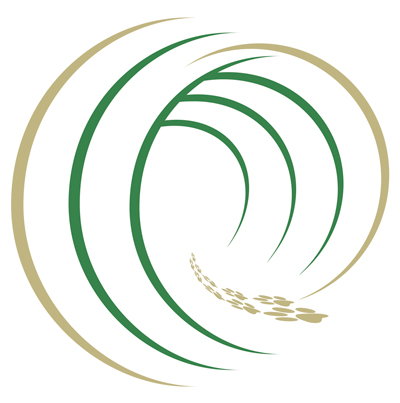 The Pets Give So Much In Return
| | | |
| --- | --- | --- |
| Your donations go towards helping domestic pets in need and in return the animals that are adopted, provided with veterinary care, or able to remain with their long-time owners, are actually giving back to our community. They're providing love and companionship to people who've lacked that in their lives. They're making families laugh, playing with children and they're helping your vulnerable neighbours feel safe. | | When you donate to help Oasis' rescue pets, the pets themselves actually pay back the opportunity you have given them by providing love and loyal companionship to the new people in their lives. And while your donations are helping feed and care for animals that haven't yet found a forever home, those pets are giving back too. Volunteers of all ages are learning how to care for and respect the pets in our community and they are gaining valuable and rewarding experiences to help them in their own lives. |
Easy Ways To Donate
Donate Online
You can donate online by clicking the Donate button on the right.
Donating through Paypal is easy, safe and secure.
Donate By Mail
Cheques, made payable to Oasis Animal Rescue and Education Center, can be forwarded by post to:
Oasis Animal Rescue and Education Center
86 Simcoe Street North
OSHAWA, Ontario
L1G 4S2
Donate In Person
We love visitors. Drop by our office in downtown Oshawa (map). You can meet our team, our volunteers and some of the pets currently available for adoption. You'll also be able to ask your questions, learn more about Oasis and make your donation in person.
We're open seven days a week, 10am to 5pm.
More Ways You Can Donate…
You can also really help our foster care network and our pet food bank if you're able to donate any of these items:
• Wet and dry dog food
• Wet and dry cat food
• Kitty Litter and Litter Trays
• Kennels and crates of all sizes
• Blankets, pet beds
• Collars and leashes – all sizes
• Pet toys, treats and grooming supplies
• Cleaning supplies – stressed pets sometimes have little 'accidents'!!
• Gas Cards – helps transportation costs (back and forth to vets – to foster homes)
• Store Cards – where pet care supplies can be purchased
 Telephone: 905-728-8500
Thanks, so much, for helping us
to help Durham Region pets in need