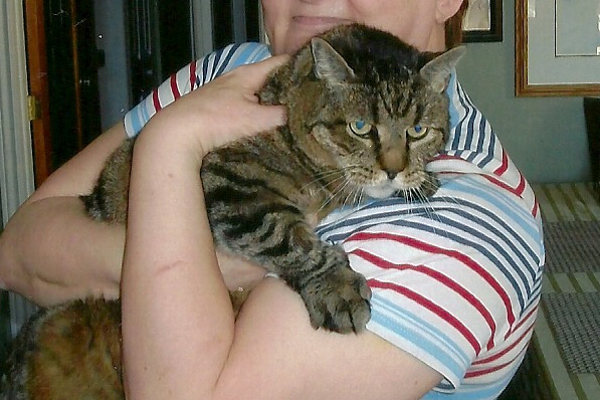 Our Seniors For Seniors pet adoption program has been developed to match mature Durham Region residents with gentler, older pets in need of a safe and loving home.
The goal is that both the human and the pet profit from companionship.
View pets in our Seniors For Seniors Program
Program Benefits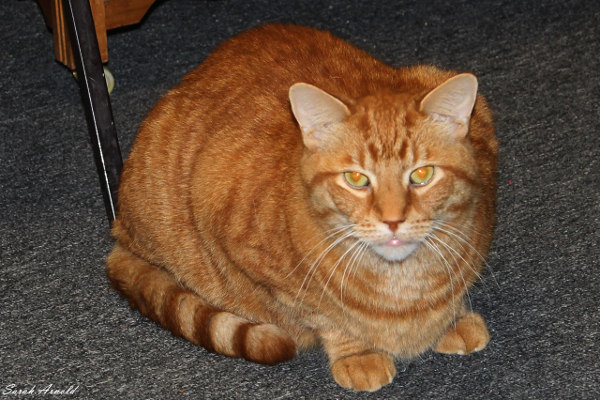 • During their search for permanent homes, Oasis pets are housed temporarily with foster carers who are able to provide first-hand knowledge of each pet's personality traits. That vital information helps our staff to recommend a pet that would make the best fit for your lifestyle – and a successful adoption.
• A few weeks after uniting you with your new companion, we'll contact you discuss how you've both adapted to living together. While you and your pet friend are getting to know each other, our staff can provide additional information on pet health care, nutrition or behaviour issues.
• Should your situation change, for example you become hospitalized or enter a care home for an extended period, you or your family can contact Oasis and together we'll ensure your pet gets the best possible care while you concentrate on feeling better.
• Our Seniors For Seniors pet adoption program members benefit from
reduced adoption fees: Cats: $100, Dogs: $150
• Through generous community donations, our Oasis Pet Food Bank is able to provide lower-income pet owners with food supplies. This service is also available to our Seniors For Seniors program members.
View pets in our Seniors For Seniors Program
For more information about our Seniors For Seniors Pet Adoption Program, please contact our  Executive Director, Janet Smith, at 289-385-6293, or use the online contact form provided at the bottom of each of our Seniors For Seniors Program pet pages.