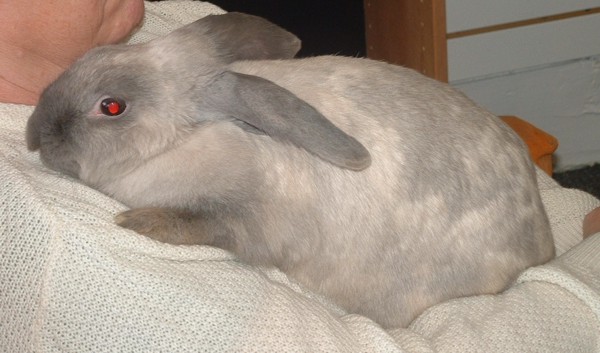 Alice, languishing in an unsuitable home, was brought to Oasis by a couple who took it upon themselves to rescue this adorable bunny even though they were not familiar with how to care for a domestic rabbit.
Luckily, one of the volunteers at Oasis was well versed in the upkeep and maintenance of a creature such as Alice and quickly decided to adopt her.
Alice is now thriving with a steady diet of greens, carrots and lots of love.
---
For more information on how to adopt any other pet you see on this website,
please contact
Oasis Animal Rescue and Education Center
.