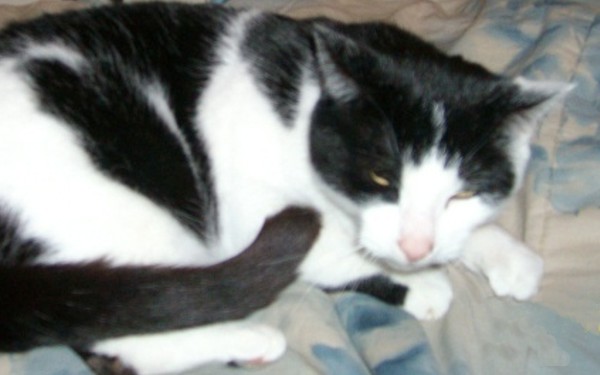 Update, April 20 – Mitsie has been adopted! Madame Shadow is still looking for her foster home.
Mitsie's previous owner rescued her and Madame Shadow from a life outside last year, but was unable to care for them any longer. They are both very affectionate, playful and full of adventure. Although Madame Shadow and Mitsie have spent the last number of months together they can be separated.
Lots of cuddles, lots of treats and lots of love, however, are a prerequisite for their new homes.