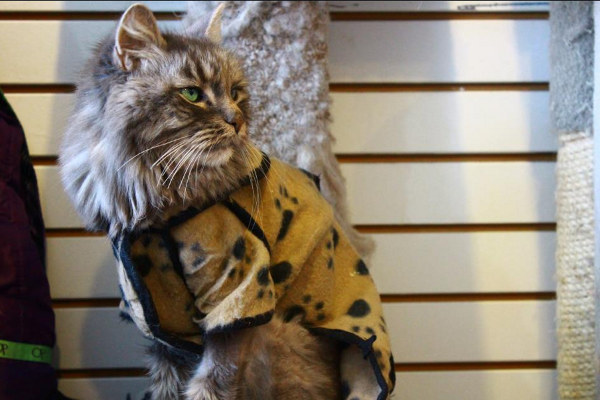 We have very sad news to share. Earl Grey, our resident office cat and known to all of our visitors, died last night.
He was beloved by so many people and his absence in the office will be deeply felt.
We knew that he had not been well over the last few days and when the vet examined him on Tuesday we were told that he only had a few days left.
We decided to bring him back to the security of the only home he has known for the last eighteen months. Yesterday, as he was wrapped comfortably in blankets, Gabby, a cat he had grown up with when they lived together at a hoarder's home, snuggled with him all day.
He was not in pain and drifted off over the evening hours. In the morning, he was snuggled in his cat basket beside the fireplace. So sad. He was such a special boy.
R.I.P. Earl Grey. You've left a hole in our hearts. xoxo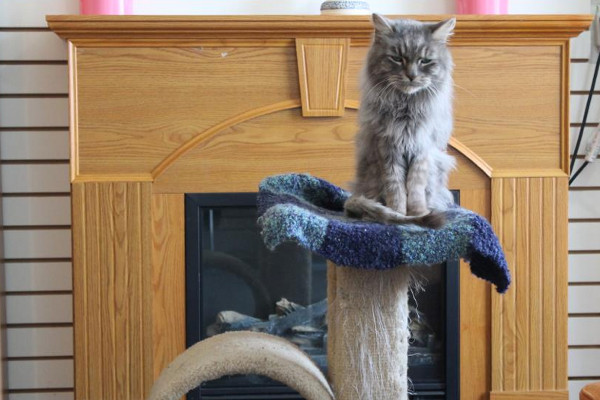 —————————————————————-
Subscribe here for free – receive pet updates straight to your inbox: