In Part 1 of our Puppy Mills are a Big, Dirty Business series, we talked about puppy mills in Canada being factory farms with the sole purpose of breeding puppies valued only for the amount of profit they generate.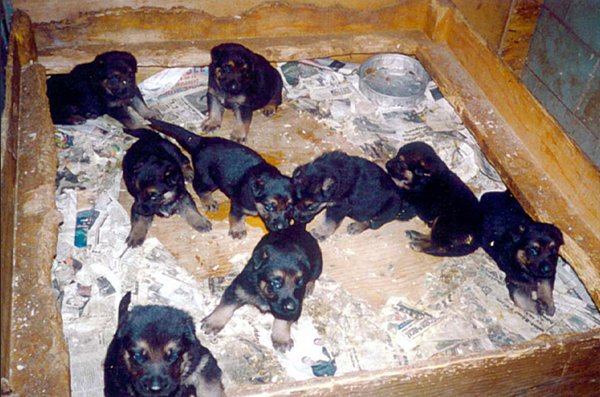 Here we take a look at the Continental Kennel Club registry:
What about the Continental Kennel Club registry, you ask?
Surely this organization would not align itself with such immoral business practices. Wrong. It's a fake registry, and here's where it gets tricky. It has the same initials as the Canadian Kennel Club – CKC, but that is where the similarity ends.
The duped customer pays hundreds of dollars for a 'purebred, pedigreed' dog from a phony registry.
Dog registries will not register an animal from a puppy mill, so devious dealers have found a way around that. Fake dog registries will 'register' – for a fee – any dog from any source.
All aspects of the dirty, puppy mill business rely heavily on public ignorance.
It's simple to spot a fake if you remember just three names; the AKC (American Kennel Club), the UKC (United Kennel Club), and lastly, the CKC (Canadian Kennel Club).
There are scads of fakes out there and if you want a list of them, go to http://moosewood.tripod.com/registries.html.
If your potential purchase is not registered to one of the big three, you need to start asking questions.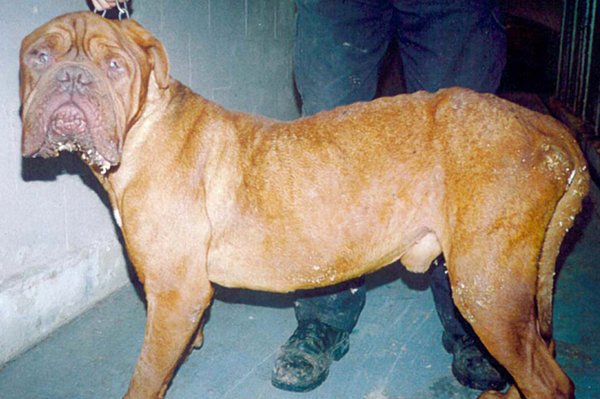 Reputable dog breeders always guarantee the health and provenance of their puppies. You won't get that from a pet store or a backyard breeder. Animals purchased from them will often, because of unscrupulous breeding and questionable early life conditions, turn up with health problems within the first year of life.
Don't expect support from your local pet store.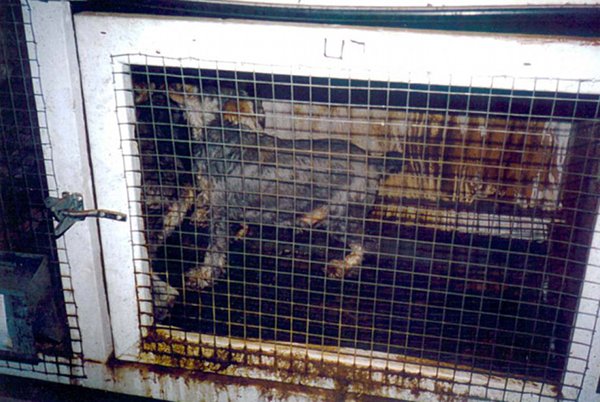 —————————–

"THE CANADIAN KENNEL CLUB IS INCORPORATED UNDER THE ANIMAL PEDIGREE ACT TO BE RESPONSIBLE FOR THE REGISTRATION, PRESERVATION AND PROMOTION OF ALL CKC RECOGNIZED BREEDS OF DOGS IN CANADA."
(You can access the Canadian Animal Pedigree Act online.)
You will find no such code of ethics in the Continental Kennel Club's bylaws. In fact, you will not find any bylaws. The following is from
http://moosewood.tripod.com/registries.html:
"The CKC – Continental Kennel Club (do not confuse with Canadian Kennel Club!) will recognize a cross between any two purebred dogs, and will issue a registration certificate on their offspring. These crosses are not registered as purebred dogs but are registered as the offspring of purebred dogs. CKC accepts no responsibility for any inaccurate, false, or fraudulent information submitted on registration applications. They sponsor no shows or championships. They also give big fee breaks to large kennels registering lots of dogs (such as Puppy Mills). Will register dogs not registered with other recognized registries."
—————————–
—————————–
If you haven't already subscribed for pet updates and news from our non-profit association, please subscribe for free here:
Feel free to use the tools below to share this information with your friends and build awareness of the disreputable puppy mill industry in Canada.